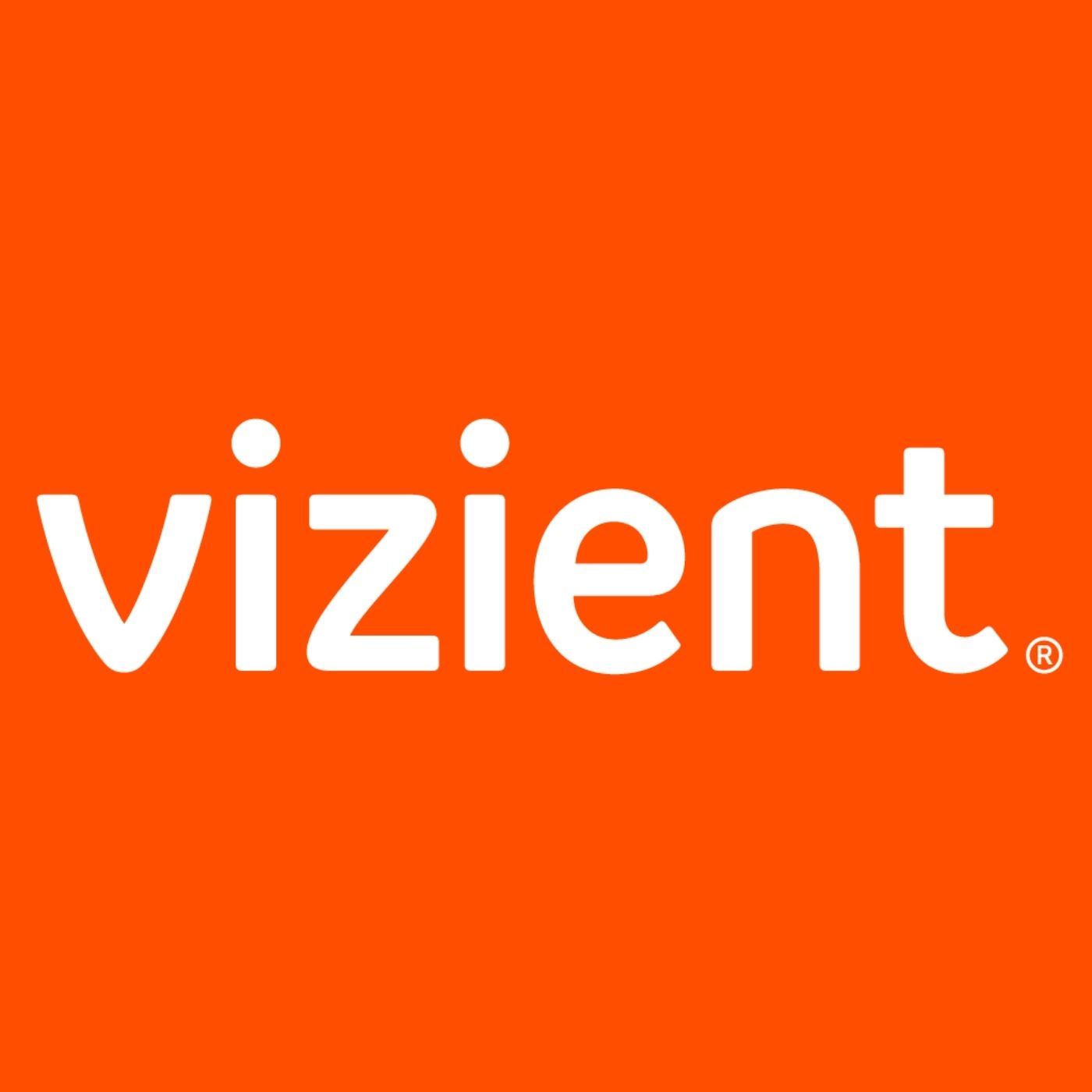 Vizient Pharmacy Market Outlook Summer 2021
Jul 28th, 2021 by Vizient
Vizient publishes the Pharmacy Market Outlook twice a year to project drug prices and key market trends for the next 18-months.  Pharmacists use this information to budget and project their supply needs.  Carina Dolan, Senior Director for Clinical Oncology and Pharmaceutical Outcomes at Vizient shares details revealed in the summer 2021 edition of the Pharmacy Market Outlook. 
Guest speaker:
Carina Dolan, PharmD, MS, BCOP
Senior Director for Clinical Oncology and Pharmaceutical Outcomes
Pharmacy Solutions
Vizient
Moderator:
Gretchen Brummel, PharmD, BCPS
Pharmacy Executive Director
Vizient Center for Pharmacy Practice Excellence
Show Notes:
[1:16] The Pharmacy Market Outlook is a bi-annual report that projects drug prices for 18 months, and reviews the trends of the various market segments.
[2:08] How the report is calculated
[2:45] Purchases made through 340B program and direct or outsourced purchases made by hospitals are not included in the Pharmacy Market Outlook.
[3:02] Prediction of the drug price inflation rate for January – December 2022
[3:38] How the Vizient Pharmacy Market Outlook compares to other drug forecasting reports.
[4:01] The estimate drug price inflation rate for the upcoming calendar year is anticipated to have a moderate price increase.
[4:30] The largest contributor to drug price increases is at Adalimumab and will remain that way until 2023.
[4:49] The Vizient Drug Price Forecast Report in the Vizient Savings Actualyzer can help you with your budget. It pulls your wholesale purchase data and self-populates the projections of the report. It has the capability to use your institutes direct purchases.
[5:25] Closer Look features the different segments of the market including acute care, non-acute care, specialty pharmaceuticals and pediatrics.
[5:34] The report has a projected timeline graphic that shows investigational medications likely to be approved and other events likely to happen during the 18-month timeframe.  
[6:40] The current, high-priority advocacy topics include 340B pricing for contract pharmacies, white-bagging for provider-administered medications, the unapproved drugs initiative (UDI) and changes to the FDA enforcement of Action.
[7:25] Accelerated Approval Pathways
[7:25] Example: Aducanumab, brand name: Adulhelm, for the treatment of Alzheimer's disease  
[9:10] New topic highlighted is therapeutic class (i.e. diabetes and related medications)
[9:52] Vizient members can access the report online through the website at Vizientinc.com/pharmacysolutions.com, then go to My Dashboard to access the Vizient Pharmacy Market Outlook report.
[10:06] Non-Vizient members can access a public version on the VizientInc.com
[10:15] The drug budget report may be accessed through the Vizient Savings Actualyzer Pharmacy.
[10:20] If you have issues accessing the report or other questions, please email PharmacyQuestions@Vizientinc.com
Links | Resources:
Vizient Pharmacy Market Outlook - member version Click here
Vizient Pharmacy Market Outlook highlights - public version Click here
Subscribe Today!
Share
|
Download(

Loading

)