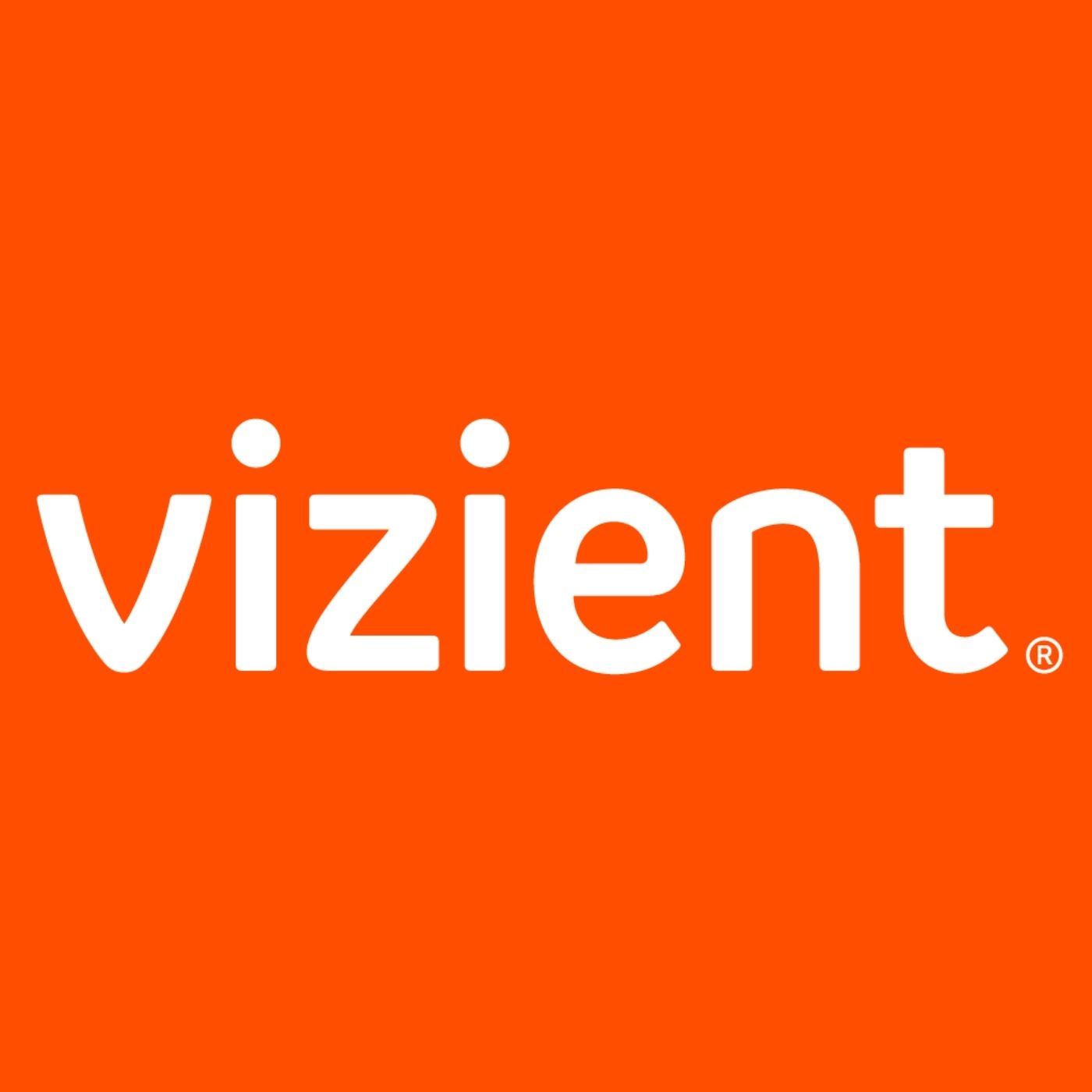 The Drug Supply Chain Security Act: The road to patient safety
Jun 8th, 2021 by Vizient
The Drug Supply Chain Security Act was enacted in 2013 to protect patients from counterfeit, stolen or contaminated medications. It allows for the detection and removal of these drugs from the marketplace. In this podcast, we explore how frontline pharmacy staff can support compliance.
Guest speaker:
Joseph Alessandrini, RPh, FASHP
Vice President, Clinical Services
Inspira Health Network
Moderator:
Gretchen Brummel, PharmD, BCPS
Pharmacy Executive Director
Vizient Center for Pharmacy Practice Excellence
Show Notes:
[1:03] Drug Supply Chain Security Act (DSCSA) was enacted on November 27th, 2013 as a patient safety measure to avoid contaminated medications from entering marketplace
[2:34] Pharmacists are the last defense in protecting the patients. After manufacturers and wholesalers
[3:10] Pharmacists must verify product, serial number, vendor and patient
[3:34] Check all avenues of distribution: inpatient, retail and specialty pharmacies, physician practices, Surgi-Centers, urgent care, paramedics
[5:00] Work with a software company to collect data in a repository that is retrievable within 24 – 48 hours.
[7:52] FDA delayed enforcement of a portion in 2020, but may start enforcing compliance anytime
[10:00] U.S. organizations are about 50% compliant.
[11:43] The future will be more technology using 2D barcodes to capture data
Links | Resources:
Pharmacy Times: "What are the Drug Supply Chain Security Act's key provisions?" Click here
FDA: Drug Supply Chain Security Act (DSCSA) Click here
ADENTS: DSCSA: Serialization requirements and deadlines Click here
NCPA: DSCSA pharmacy checklist 2019 Click here
FDA: Pharmacists: Utilize DSCSA requirements to protect your patients Click here
FDA: Drug Supply Chain Security Act Law and Policies Click here
Subscribe Today!
Share
|
Download(

Loading

)