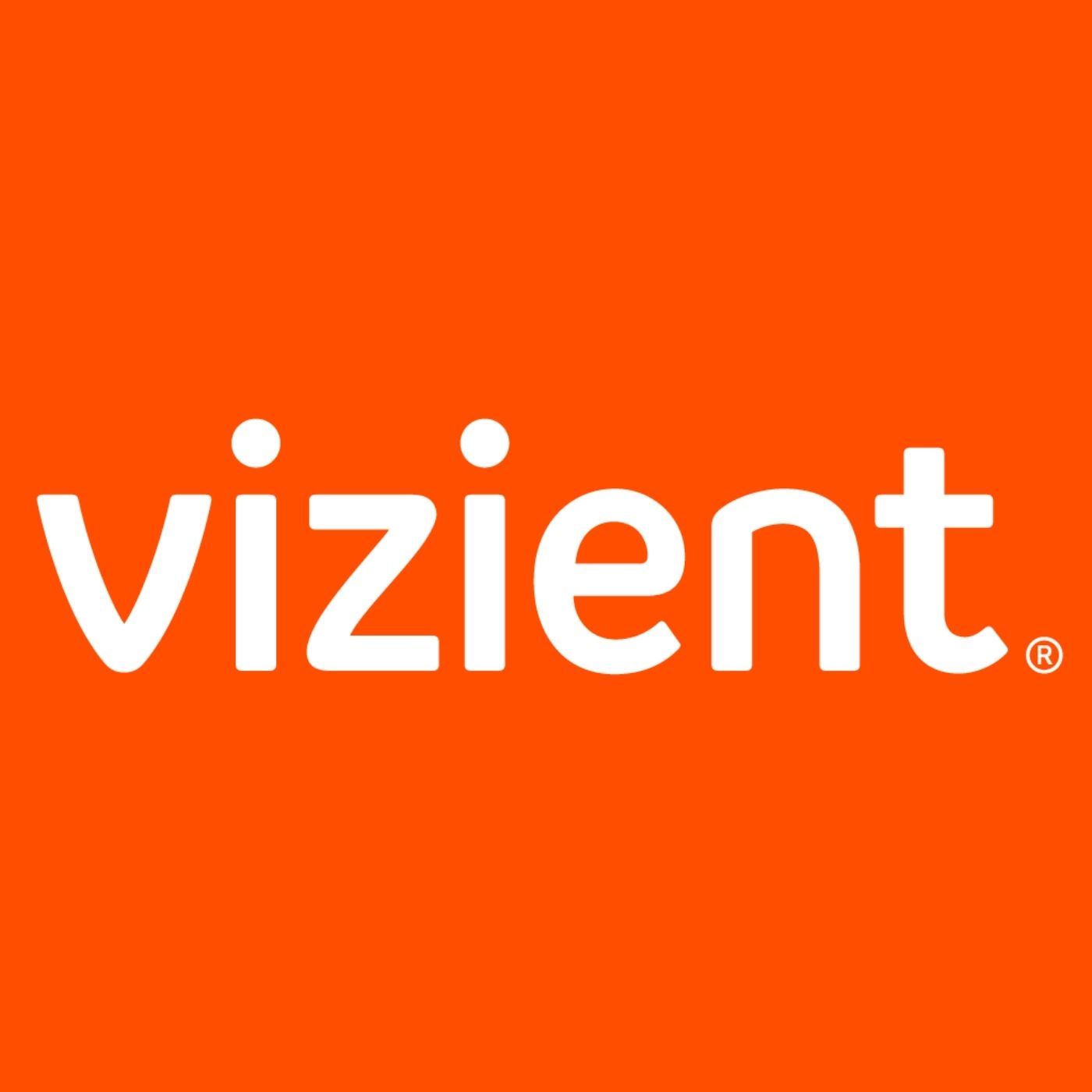 Show me the data! Updates on the evidence of thrombolytic use in ischemic strokes
Jul 13th, 2021 by Vizient
Ischemic stroke is the leading cause of morbidity and mortality in the United States, taking the lives of 140,000 people each year.  Historically, the thrombolytic alteplase has been the mainstay of drug therapy, but now the FDA is looking at tenecteplase as a treatment option for ischemic strokes.
Guest speaker:
Philippe Mentler, PharmD, BCPS
Consulting Director, Pharmacy
Vizient
Moderator:
Gretchen Brummel, PharmD, BCPS
Pharmacy Executive Director
Vizient Center for Pharmacy Practice Excellence
Show Notes:
[01:03] The treatment of ischemic strokes prior to alteplase
[01:46] Controversies in the original clinical trials of alteplase, including the 1995 NINDS trial
[02:45] The advances in imaging and patient care since the initial trials
[03:58] The difficulties of administering alteplase – including estimating a patient's weight
[04:50] The consequences of under-dosing
[06:00] Tenecteplase: A potential alternative to alteplase
[06:47] Variances of tenecteplase and alteplase in clinical trials
[07:37] Determining the choice of one drug over the other
[08:41] Clinical outcomes of tenecteplase vs. alteplase
[10:37] Determining when to convert from alteplase to tenecteplase
[12:17] Anticipating tenecteplase will eventually get FDA approval
Links | Resources:
American Heart Association: Stroke, AHA/ASA Guideline, December 2019 Click here
AHA Journals, Tenecteplase Thrombolysis for Acute Ischemic Stroke: Click here
Subscribe Today!
Share
|
Download(

Loading

)