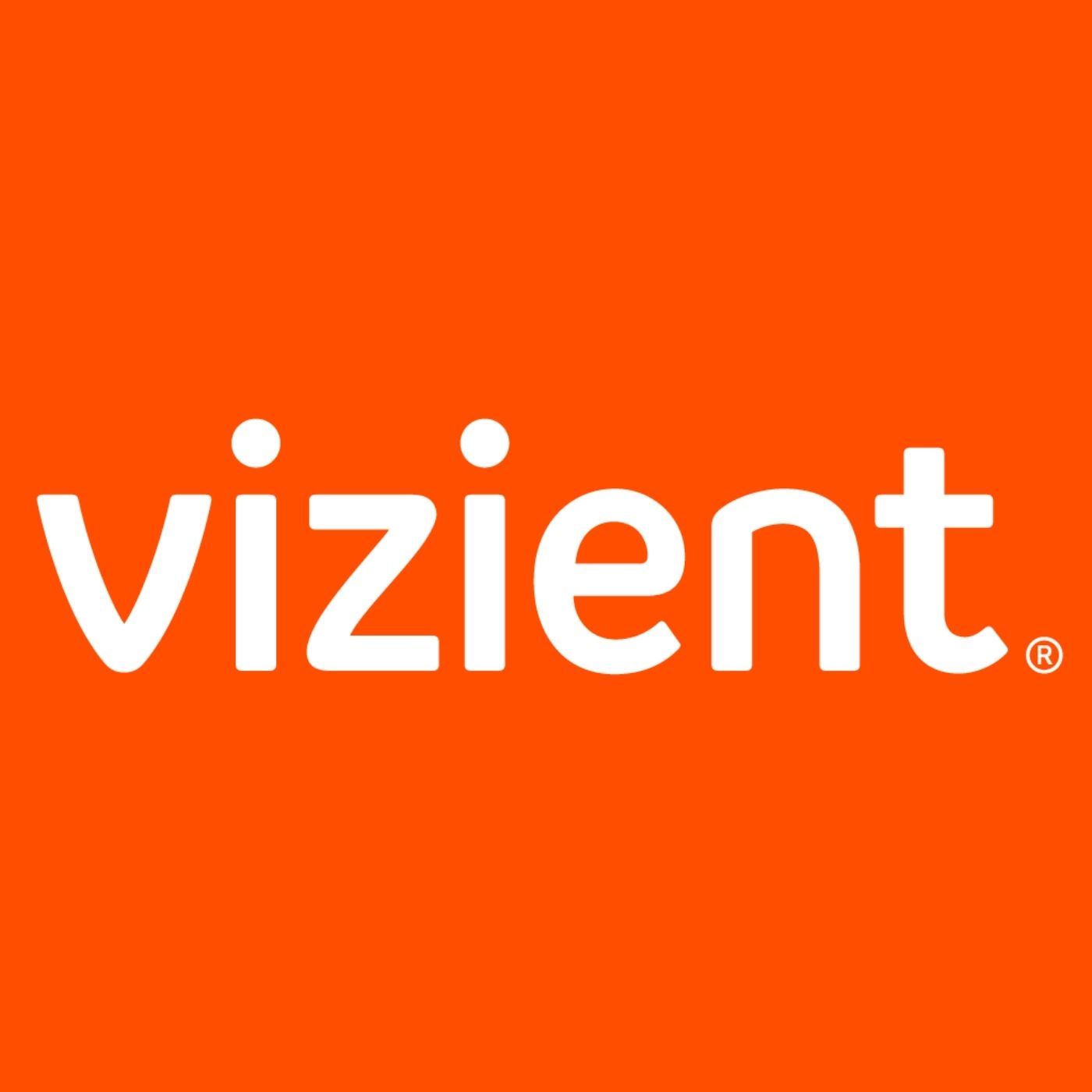 Information overload: tips and tricks for staying on top of the literature, part 1
Jan 11th, 2022 by Vizient
Sara J. Hyland, Clinical Pharmacist at OhioHealth Grant Medical Center, shares tools, expertise and strategies on how to stay ahead of the overwhelming volume of contributions to in this information age. Sara discusses with host Gretchen Brummel how to develop a multi-pronged system for identifying relevant literature to your practice, automating, and organizing that literature and balancing reading with work and personal time.
Guest speaker:
Sara J. Hyland, PharmD, BCCCP
Clinical Pharmacist 
OhioHealth Grant Medical Center
 
Moderator:
Gretchen Brummel, PharmD, BCPS
Pharmacy Executive Director
Vizient Center for Pharmacy Practice Excellence
Show Notes:
[00:47-1:43] Sara's background and current practice
[01:43-3:10] Problem in keeping up with medical literature
[03:10-4:05] Where do you start?
[04:06-7:40] Tools Sara uses for keeping up
[07:41-10:39] Leveraging other professionals
Links | Resources:
How to keep up to date with medical information using web-based resources: a systematised review and narrative synthesis Click here
Keeping Up With the Medical Literature: Why, How, and When? | Stroke Click here
Staying Up to Date and Managing Information Overload Click here
Keeping Up with the Medical Literature: How to Set Up a System - American Family Physician - American Academy of Family Physicians Click here
Learn Like a Pro: Barbara Oakley, PhD: 9781250799371: Amazon.com: Books Click here
#50: How to read the medical literature like a journal editor - The Curbsiders Click here
Evidence-Based Strategies to Better Remember What You Learn - learntrepreneurs Click here
Seventy-five trials and eleven systematic reviews a day: how will we ever keep up? - PubMed Click here
Scientific literature: Information overload | Nature Click here
Subscribe Today!
Share
|
Download(

Loading

)