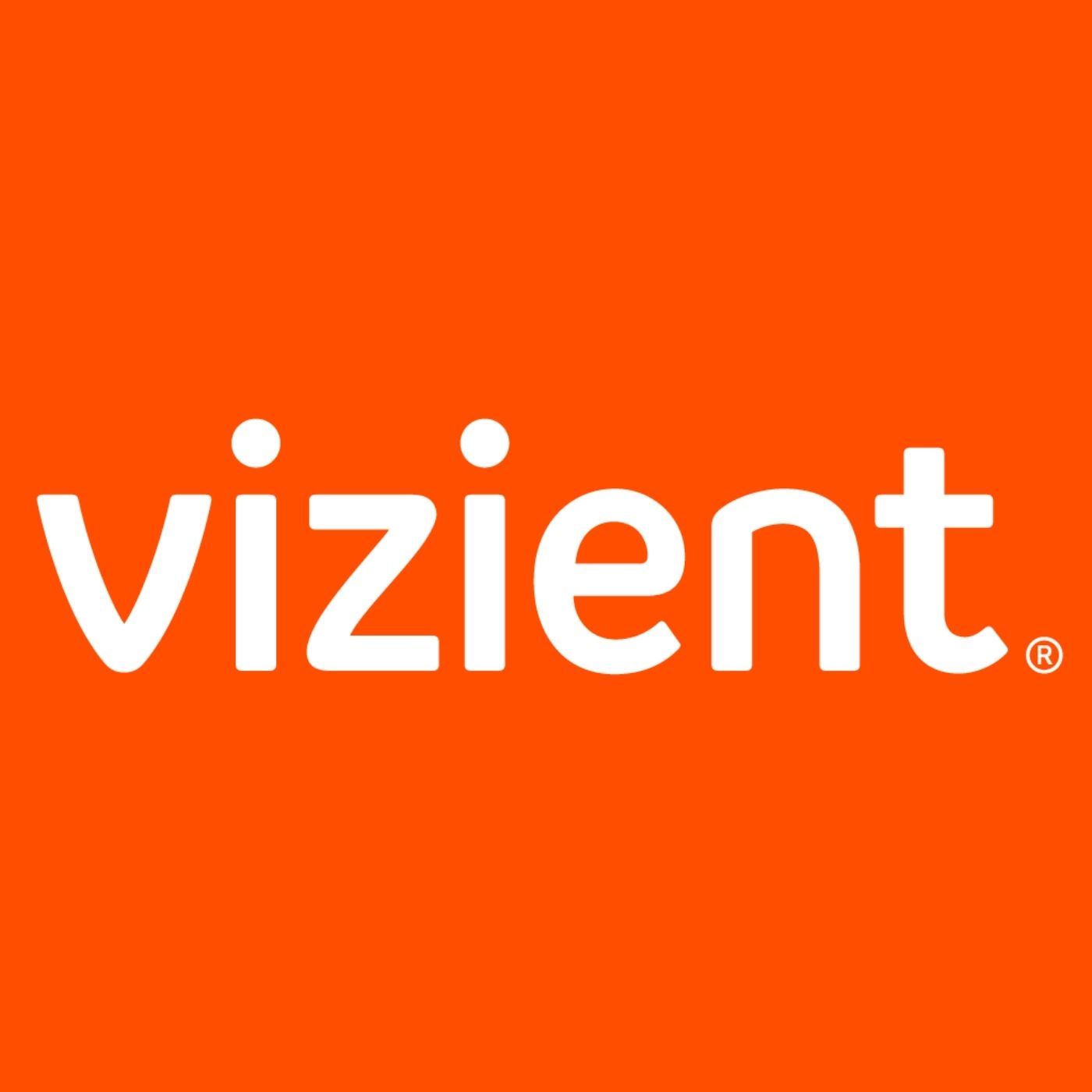 Expedited drug reviews in the time of COVID-19 (Part 2)
Apr 13th, 2021 by Vizient
The Coronavirus pandemic has put a spotlight on drug supply and the approval process for new medications. In this episode, we will define the different expedited drug approval processes, and take a closer look at how successful these programs are in identifying drug efficacy.
Guest speaker:
Steven Lucio, PharmD, BCPS
Senior Principal, Pharmacy Solutions
Vizient
Moderator:
Gretchen Brummel, PharmD, BCPS
Pharmacy Executive Director
Vizient Center for Pharmacy Practice Excellence
Show Notes:
[01:19] Four mechanisms used by FDA to expedite approval of medications: Fast Track, Breakthrough, Accelerated Approval and Priority Review
[01:48] Fast track and breakthrough help drug developers increase communications with the FDA to make approval process flow smoothly
[02:07] The "Fast Track" designation
[2:35] A "Breakthrough" designation – FDA will talk to you more, give advice  
[3:12] Example of an Accelerated Approval
[3:55] Accelerated Approval looks at a surrogate indicator of a disease state's ultimate outcome
[4:26] "Priority Review" – FDA reviews drug within six months
[5:12] Three reasons why pharmacists need to be aware of the approval programs
[6:00] Expedited approvals are used for serious diseases
[6:08] Analysis: In 2018, 81% of new molecular entities took advantage of at least one expedited program
[6:32] Drugs that use expedited programs have fewer clinical studies and a smaller profile of how they work
[7:14] Survey: 3/4th physicians didn't know what Breakthrough Therapy meant
[7:50] Analysis of "Accelerated Approval" between 1992 - 2017
[8:38] Why you should know about the expedited drug approval processes
Links | Resources:
JAMA Network: FDA Approval and Regulation of Pharmaceuticals, 1983 – 2018, Click Here
JAMA Network: Physicians' Knowledge About FDA Approval Standards and Perceptions of the "Breakthrough Therapy" Designation, Click Here
JAMA Network: Assessment of the Clinical Benefit of Cancer Drug Receiving Accelerated Approval, Click Here
Subscribe Today!
Share
|
Download(

Loading

)