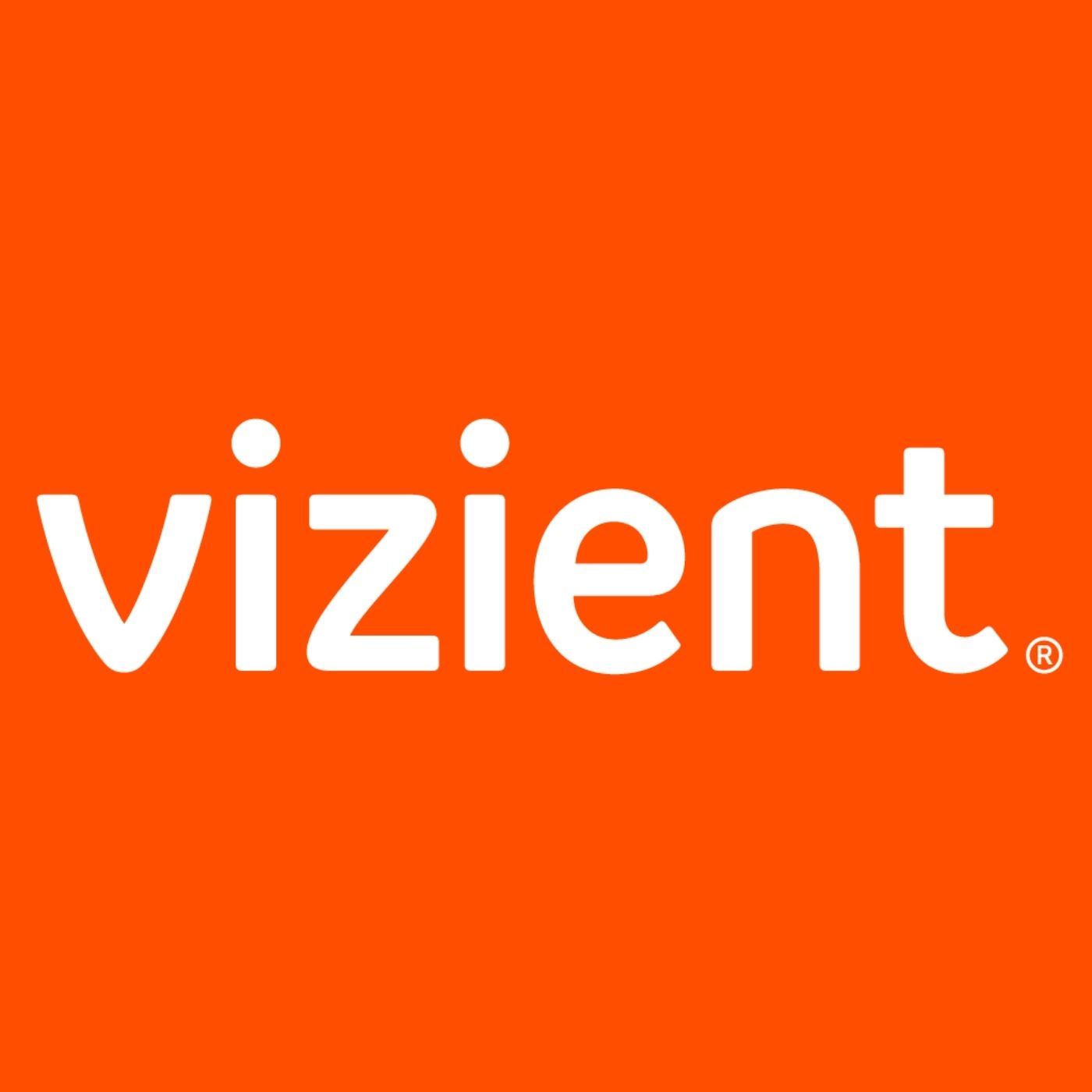 Enhanced Recovery After Colorectal Surgery
Sep 14th, 2021 by Vizient
Historically there have been countless paths to recovery following colorectal surgery. However, having a well-rounded, evidence-based enhanced recovery program is critical to patient success. Two Vizient experts, Mark Ninno and Karen Smethers discuss the details and the power of these programs.
 Guest speakers:
Mark Ninno, PharmD
Senior Consulting Solutions Director
Vizient
Karen Smethers, PharmD, BCOP
MSS Pharmacy Network
Senior Director
Vizient Pharmacy Member Services
Moderator:
Gretchen Brummel, PharmD, BCPS
Pharmacy Executive Director
Vizient Center for Pharmacy Practice Excellence
Show Notes:
[01:21] Enhanced recovery programs are specific programs designed to help patients after surgery
[01:59] Strong recovery programs involve four pillars to achieve its goal of patient discharge: patient-centered, multi-modal, multidisciplinary and evidence-based approaches
[03:29] Vizient observes that health systems have a wide variety of practices following colorectal surgery
[03:56] Vizient gathered a panel of experts to assess and evaluate recovery programs
[04:16] The expert panel focused on two specific domains: literature review and expert opinion    
[05:33] Vizient evidence review includes pharmacological and non-pharmacological interventions
[06:09] Early introduction of oral feeding proved to have the strongest support in recovery
[06:24] Studies involving alvimopan contain many factors that hinders its application in an enhanced recovery program
[07:10] Vizient found many systems are supporting alvimopan use in minimally invasive surgery even though the evidence may not fully support this practice
[07:46] Non-drug regiments such as chewing gum and caffeine have been handed down for many years, yet these therapies have minimal benefits
[08:33] It's critical for front line pharmacists to collaborate with all health care professionals
[08:59] Education of prescribers, patients and family members provide many benefits
Links | Resources:
American Association of Nurse Anesthesiology (AANA): Enhanced Recovery after Surgery Click here
Scott MJ, Baldini G, Fearon KCH, et al. Enhanced Recovery After Surgery (ERAS®) for gastrointestinal surgery, part 1: pathophysiological considerations. Act Anaesthesiol Scand. 201559(10):1212-1231 Click here
Gustafsson UO, Scott MJ, Hubner M, Et al, Guidelines for perioperative care in elective colorectal surgery: Enhanced Recovery After Surgery (ERAS®) Society recommendations: 2018. World J Surg. 2019 ;43(3):659-695 Click here
Subscribe Today!
Share
|
Download