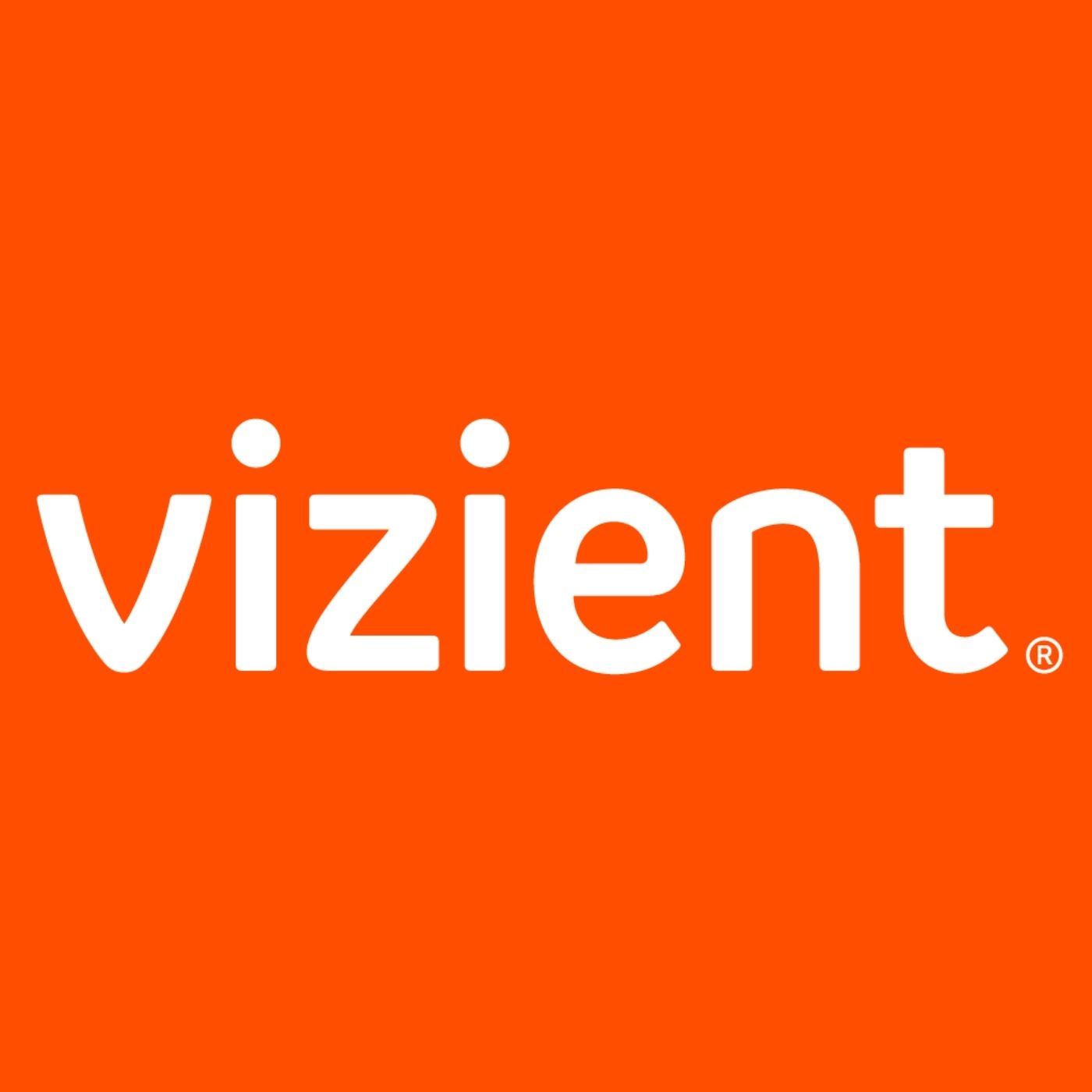 A periop love story: sugamma-next? Or stay with your (neo) ex?
Oct 12th, 2021 by Vizient
The debate on whether to use sugammadex or neostigmine has heated up dramatically in recent years. Two industry experts, Eric Johnson, perioperative critical care pharmacist at UK HealthCare, and Stacy Lauderdale, senior director for drug information at Vizient, discuss the many considerations involved in choosing between the two agents.
Guest speakers:
Eric Johnson, PharmD, BCCCP
Perioperative Critical Care Pharmacist
UK HealthCare
Stacy Lauderdale, PharmD, BCPS
Senior Director, Drug Information
Vizient
Moderator:
Gretchen Brummel, PharmD, BCPS
Pharmacy Executive Director
Vizient Center for Pharmacy Practice Excellence
Show Notes:
[01:11] Neuromuscular blockers play two main roles in the perioperative setting. 
[01:52] The ability to reverse neuromuscular blockade is important for prevention or decreased incidence of adverse effects.   
[03:07] In 2013, neostigmine received FDA approval, eliminating all other non-FDA-approved versions from the market.
[03:32] The sole supplier of neostigmine raised the cost ~450%.
[03:52] In 2015, sugammadex received FDA approval and hit the market at a cost similar to neostigmine.
[04:13] Neostigmine's cost has dropped since 2015, causing member hospitals to question the added value of sugammadex.
[04:37] One institutional use was 90% sugammadex vs. 10% neostigmine.    
[05:07] Via Pharmacy Market Outlook, Vizient has found that sugammadex is the number-three top-spend drug in the acute care setting.
[06:01] One benefit of sugammadex is its ability to reverse at a deeper level.
[06:24] Another benefit of sugammadex is its lack of cardiovascular effects.
[06:55] Sugammadex displays more optimal pharmacokinetics.
[07:58] Important safety and quality factors to consider.
[08:53] Studies cannot conclusively determine if sugammadex reduces postoperative respiratory complications.
[09:10] The cost difference between sugammadex and neostigmine continues to grow.
[09:50] Vizient assembled an expert panel of 12 multidisciplinary specialists to review the comparative effectiveness of sugammadex vs. neostigmine.
[10:32] The focus of the panel was to look at outcomes that have a measurable impact on patient quality, safety and cost.
[11:45] The panel used the Institute for Clinical and Economic Review Matrix to rate the comparative effectiveness of sugammadex and neostigmine.
[12:21] The ICER Matrix assisted the panel in determining the magnitude of difference between the two therapies. 
[14:46] Anesthesiologists' concern about the lack of resident training with neostigmine
[15:39] Final report, that will include many more findings, to be published in the fourth quarter of 2021.
[16:08] Importance of train-of-four monitoring
Links | Resources:
National Library of Medicine, "Sugammadex versus Neostigmine for Reversal of Neuromuscular Blockade and Postoperative Pulmonary Complications (STRONGER): A Multicenter Matched Cohort Analysis," Anesthesiology, 2020 June 1 Click here
National Library of Medicine, "Postoperative Pulmonary Complications' Association with Sugammadex versus Neostigmine: A Retrospective Registry Analysis," Anesthesiology, 2021 June 1 Click here
Subscribe Today!
Share
|
Download(

Loading

)